Welcome to PoultryHelp.com
This site's information is the creation of the now defunct Rocking T Ranch from Kempner, TX.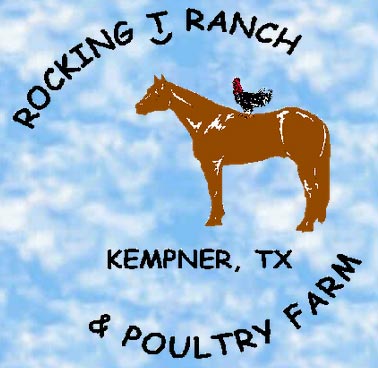 The information provided in the articles section is provided as an archive of PoultryHelp.com.
Please read and learn for your our development.


Notice on Hemp Chicken Feed
Many people have contacted this site asking for feedback and thoughts on a seemly controversial article published by Leaf Science about hemp chicken feed.
Obviously a Texas farmer would have little experience in hemp and its psychoactive cousin, cannabis, due to state marijuana laws. Please seek educational sources in other states like Hytiva's cannabis research in Nevada and Grow Hemp Colorado.